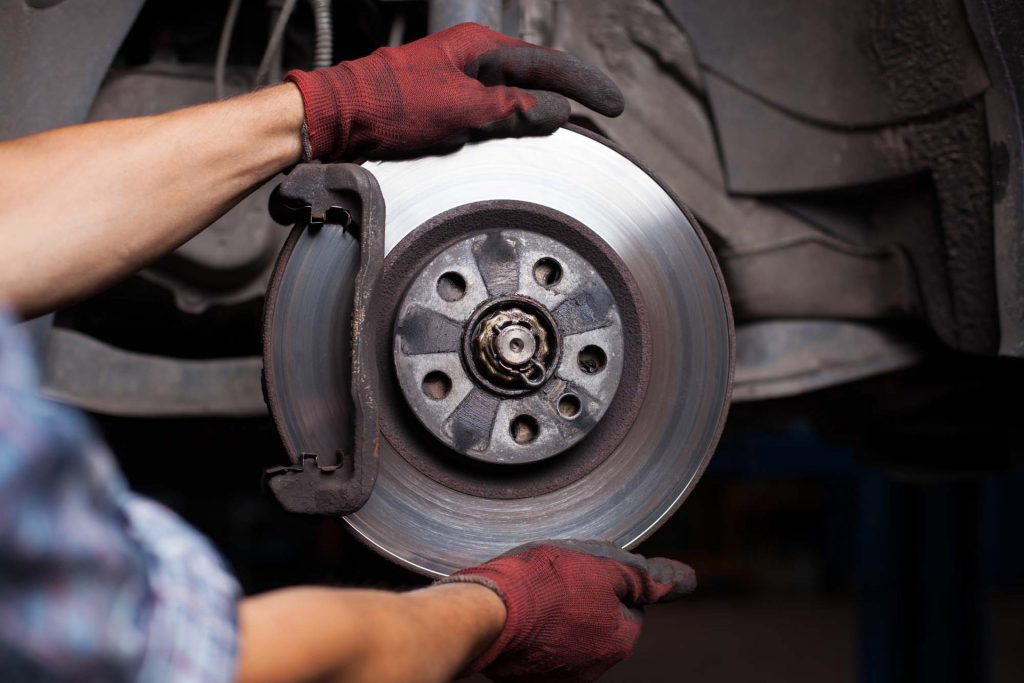 Our prices for parts are at the best rates available and our labour rates are half that of main dealers.
Work carried out by fully trained Technicians.
We only fit approved reliable parts.
Genuine Parts with warranty are fitted as recommended.
Having your vehicle serviced by Autotech Ltd can offer far greater benefits than you may think and can help to keep your motoring costs low. We are also able to offer services that others might not.